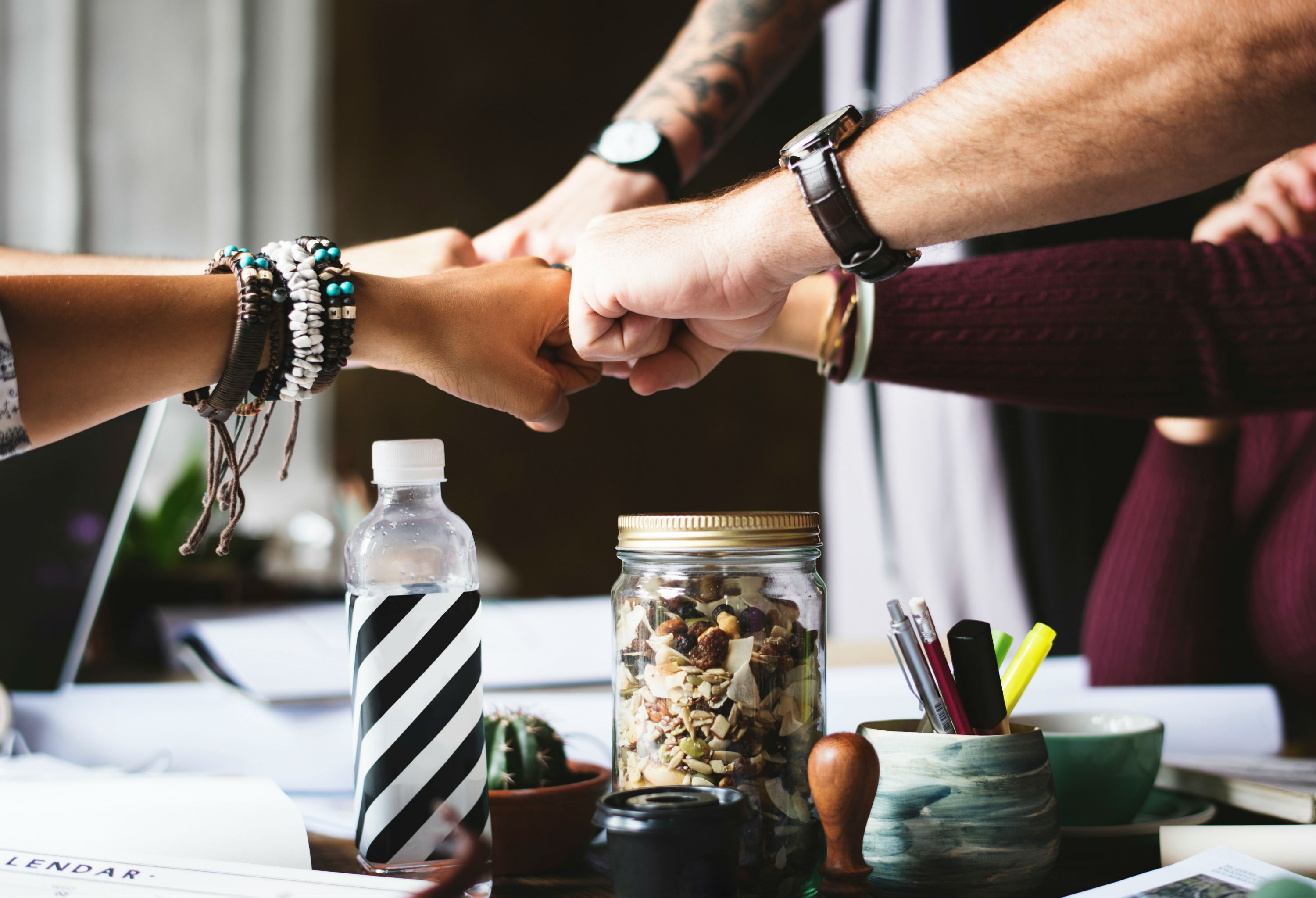 FICHE DE POSTE
Part-time position
at the French-German Cultural Center in Ramallah
The French-German cultural centre in Ramallah is hiring a part-time Project coordinator for the mobile library bus (Bibliobus).
General conditions:
The position is temporarily limited until December 31st 2018.
Employment position: part-time, 20 hours per week.
Starting Date:  as soon as possible.
Salary according to the local salary scale of the Goethe Institute, depending on the qualification of the candidate.
 Job description:
The French-German cultural centre's mobile library bus is a joint initiative of the French Institute of Jerusalem and Goethe Institute of Ramallah to provide children and youths, who do not have sufficient access to school books and literature, with reading and educational material, as well as activities that include different sorts of creative expression like writing workshops and art. The mobile library also screens educational films for children and engages the young minds with creative activities, especially on French language. The mobile library bus visits public Palestinian schools on a rotation basis.
Duties:
Under the supervision of Director of the Goethe Institute and the Director of the French Institute, the project coordinator shall ensure:
close cooperation with both the Goethe Institute as well as the French Institute of Jerusalem – Ramallah office
planning and execution of library bus tours (including book lending and distribution of programs of events) in the West Bank as well as East Jerusalem
concept creation for cooperative work between the different project partners (especially, schools and local partners)
public relations and fundraising
planning and execution of events (prize competitions, activities for individual reading education, workshops, local events such as book fairs, children festivals, etc.)
planning and execution of information events taking place in schools
financial management: budget planning and monitoring, initial account assignment
creation of reporting systems and statistics
library work: research of media, expansion and modification of the available resources
regular evaluation and presentation of existing projects
project-related maintenance of the website as well as of the Facebook account
cooperation with interns
Requirements:
high level of written and spoken French and Arabic; knowledge of German/English is an advantage
excellent knowledge of and experience in project management
experience in pedagogical work with children
high resilience, capacity for teamwork and high social competence
willingness to travel to different places in the West Bank, East Jerusalem and Gaza
knowledge and skills with software programs including Outlook, Microsoft Work, Excel, Power Point as well as an affinity for social media; experience with library software (e.g. Koha) would be an advantage
experience in teaching languages and mediating between cultures would be an advantage
intercultural communication skills
ability to deal with special situations related to the unique political circumstances adhering to the Palestinian territories
valid driving permit for Jerusalem, class B, as well as proven driving experience
holder of a work permit or residency permission for Israel and Palestinian territories
Interested candidates should submit an application including a motivation letter, CV, copy of the driving licence and copy of the residency Id/work permit.
Please send your application via Email only until the 10th of September 2018 to:
Nabil Barham and Hala Kaileh
Heads of information and library services
French-German Cultural Centre Ramallah